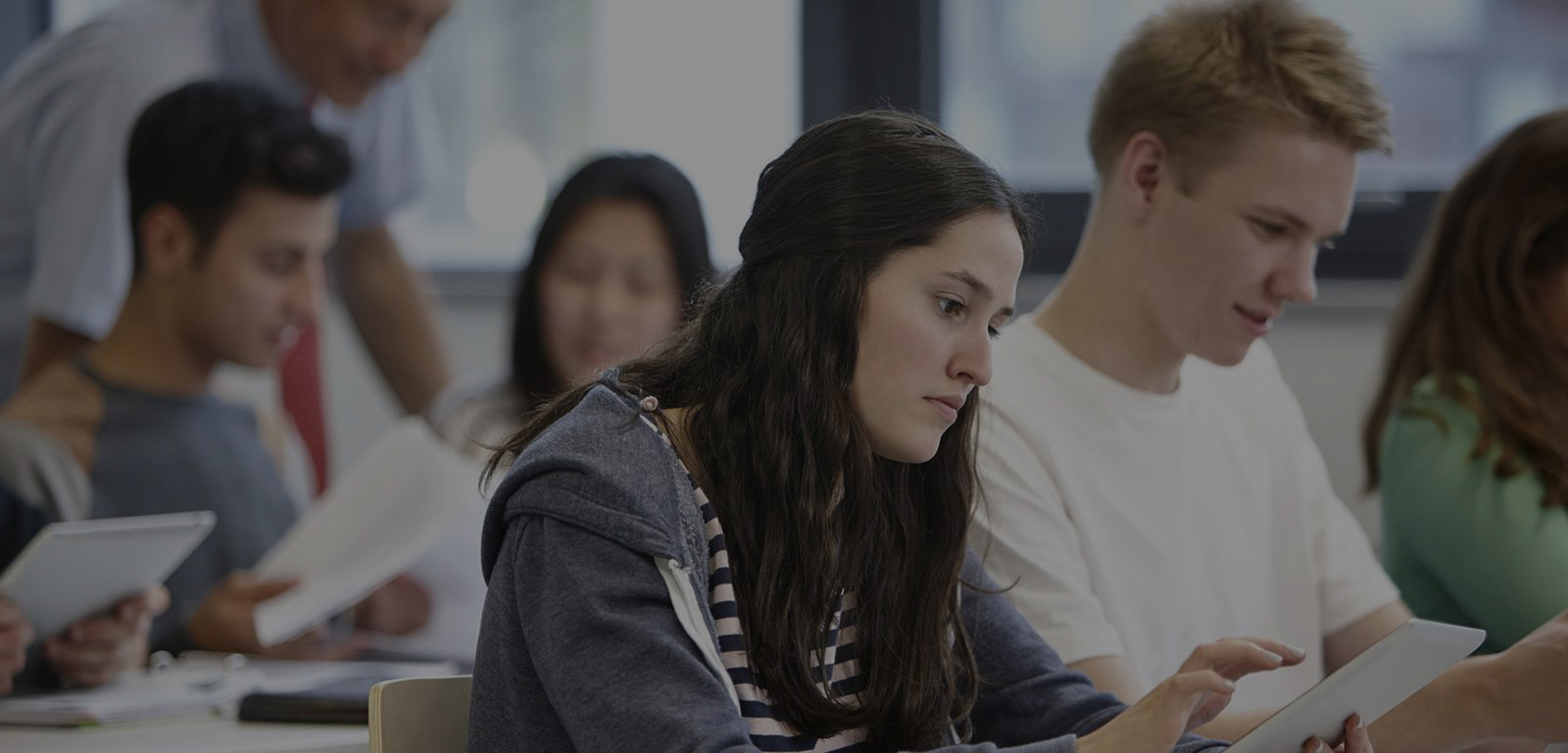 Course In Take : October
Duration : 1 Year / 2 Year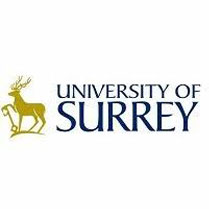 University of Surrey

Guildford, UK

Overview
Established in 1966, the University of Surrey offers an MSc Postgraduate course Digital Marketing and Channel Management on both Full-time and online modes. As the course title indicates, this Postgraduate degree focuses on Digital Marketing and Channel Management. The course is aimed at implementing the digital marketing principles on multiple channels thereby giving importance to marketing analytics and entrepreneurship. The course is highly flexible and the students may complete the full-time course in three different modes – the regular one year mode, study abroad and placement mode.
ACCREDITATION
The program has acquired the AACSB and the Chartered Institute of Marketing accreditation (CIM).
core modules
The Core modules covered in the University of Surrey Digital Marketing and Channel Management Full-time course are listed below :

Channel Management

Entrepreneurship and Digital Economy

Introduction to Marketing Analytics

Integrated and Digital Marketing Communications

Applied Marketing Research

Digital Marketing and Social Media

Dissertation in Marketing and Retail Management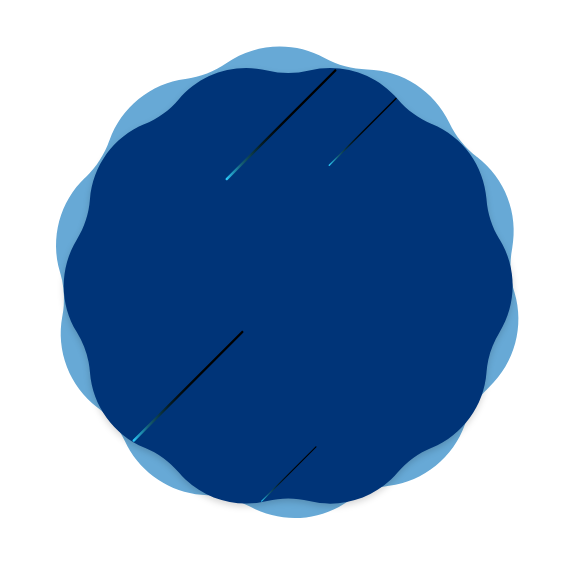 ADMISSION REQUIREMENTS

1
UK honours degree (2:2) or equivalent

2
Proficiency in English language (IELST 6.5)

The course fee for the full-time, one-year Digital Marketing and Channel management MSc course is listed below.

£13,100 (for UK students) , £ 20,200 (for International students)
Placement Assistance
The 2 year full time Digital Marketing and Channel Management course comes with placement after the study period of 12 months. The placement period is for another 12 months. This is not applicable for the regular 1 year course. However, the University would assist all students on matters regarding placement.
HOW TO APPLY
You may apply for the Digital Marketing and Channel Management program offered by the University of Surrey via the official website of the University.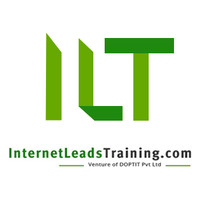 Universities
Contact Us
Internet Leads Training,
36/2686, Azad Road,
Kaloor, Cochin - 682017,
Kerala, India
Phone: +91 484 4038845
Mobile:+91 95390 70845
info@internetleadstraining.com