Course In Take :January and September 2021
Duration : 1 Year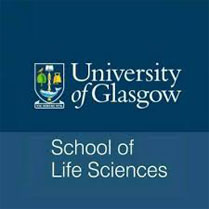 University of Glasgow

Glasgow, Scotland, UK

Overview
The University of Glasgow is the 4th oldest university in the UK. The University provides a Postgraduate program in International Strategic Marketing. The program name is MSc in International Strategic Marketing. The program aims to impart the students the importance of International Strategic Marketing, its chances and prerequisites in a changing, connected world. The course promises better understanding of analytical skills required to figure out the intricacies in marketing. Upon completion of the course the student will be in a position to make accurate and practical assessments in connection with devising marketing strategy.
ACCREDITATION
The University of Glasgow comes in the list of top 30 universities in the UK in terms of ranking and is reputed. MSc in International Strategic Marketing Postgraduate course has acquired the QS rankings. The University is triple accredited by international accrediting agencies like AMBA, AACSB and EQUIS.
core modules
The Core modules of the course are listed below.

Global Consumer Behaviour

International Services Marketing

Managing across Cultures and Comparative Management

Marketing Research

Global Business Environment

Global Perspective in Marketing Ethics

International Strategic Management

Marketing Communications Strategies and Tactics

Strategic Marketing Management

Digital Marketing Strategy (Specialist)

International Brand Management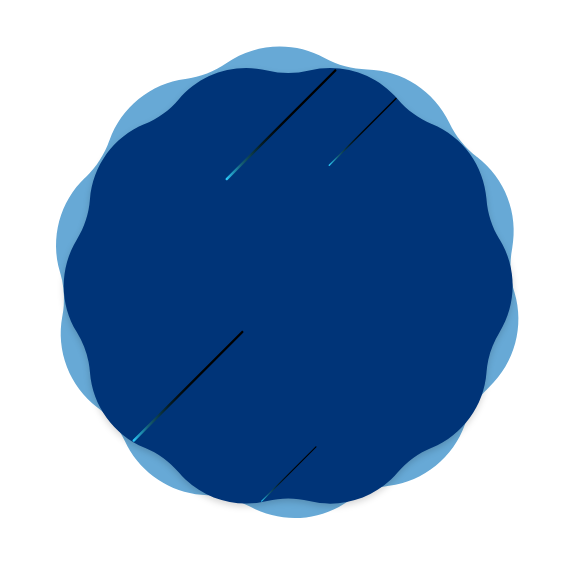 ADMISSION REQUIREMENTS

1
A basic Honours degree or non UK degree in Business and Management subjects.

2
Proficiency in English language (IELTS 6.5)

The course fee for the International Strategic Marketing course offered by the University of Glasgow is £ 13050 (for UK students).

£ 23000 (for International and EU students) The university also provides various funding provisions for the students.
Placement Assistance
The University has a Careers and Employability team to help and support the students in connection with placement.
HOW TO APPLY
You may apply for the University of Glasgow International Strategic Marketing Postgraduate program online via the official website of the university.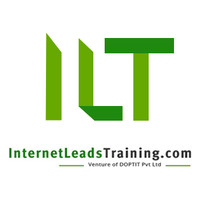 Universities
Contact Us
Internet Leads Training,
36/2686, Azad Road,
Kaloor, Cochin - 682017,
Kerala, India
Phone: +91 484 4038845
Mobile:+91 95390 70845
info@internetleadstraining.com