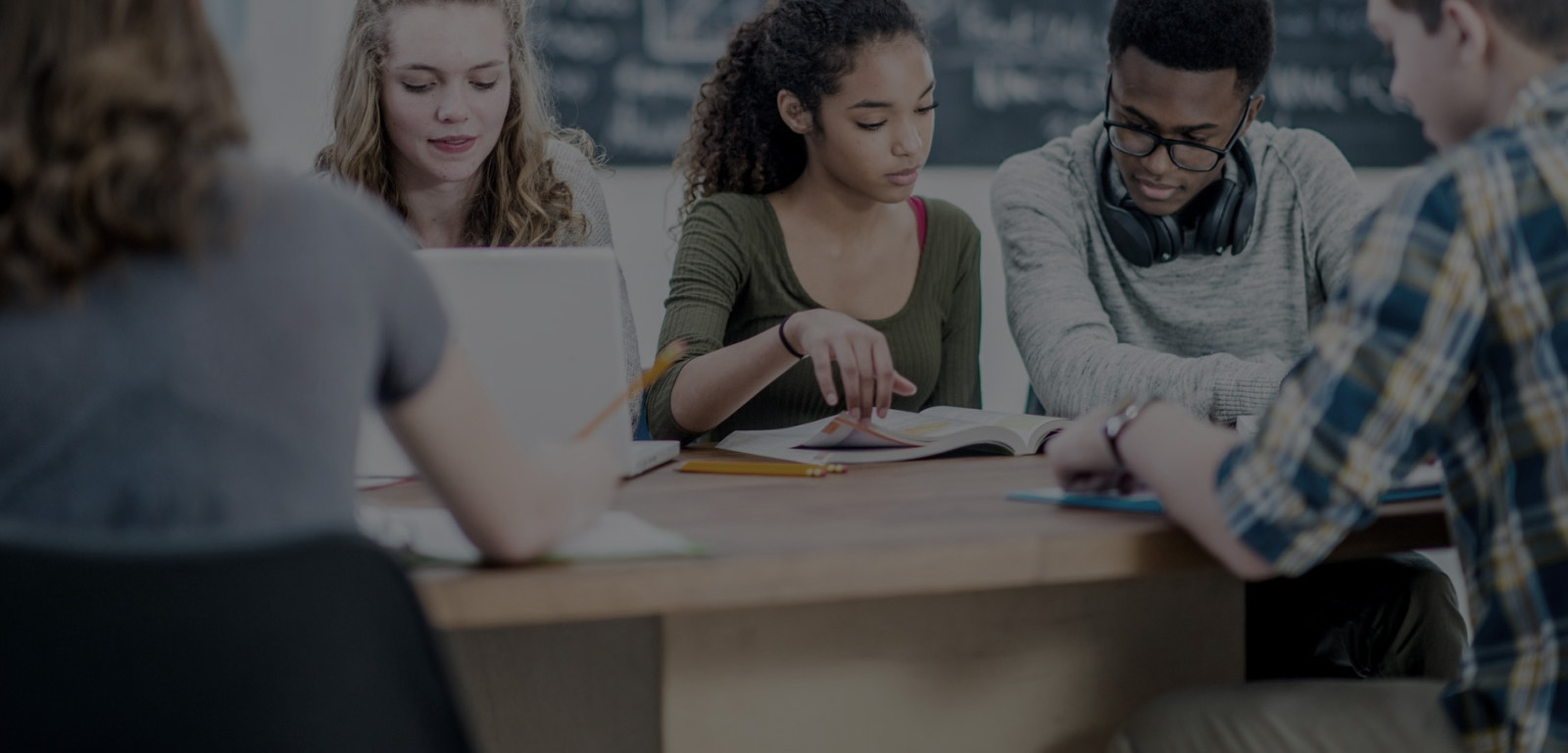 Course In Take :June 2021
Duration : 1 Year , 2 Year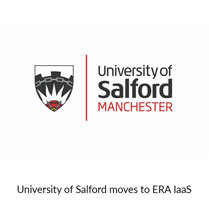 University of Salford

Salford, UK

Overview
The University of Salford offers MSC Digital Business on Full-time and part-time modes for digital marketing aspirants around the world. The course is designed to instil the basic qualities of a marketer like critical thinking, planning and handling of various projects. The course offers all the major modules covered in Digital Marketing, Management postgraduate studies and Information Systems. The course is also equipped to enhance the leadership qualities of the students.
ACCREDITATION
The MSc Digital Business course is accredited by the Institute of Direct and Digital Marketing.
core modules
The Core Modules covered in MSc Digital Business course are listed below:

Search and Social Media Marketing

Digital Business and Entrepreneurship

Project Management

Leadership and Skills

Planning and Control

Information Systems and Digital Transformation

Internship/Dissertation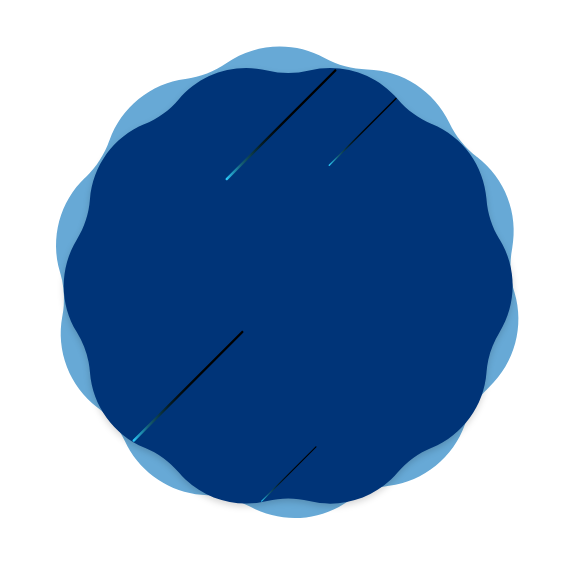 ADMISSION REQUIREMENTS

1
A graduate 2:2 degree from a recognized institute or equivalent (in any domain)

2
Proficiency in English language (IELTS 6.5/ SELT)

3
Accreditation of Prior Learning entry

The course fee for the MSc Digital Business course offered by the University of Salford is listed below:

£ 8,100 (For full time UK students) , £ 15,030 (For full time International students) , £ 1,350/ credit module (For part-time students)
Placement Assistance
The Industry Collaboration project offered by the University of Salford is designed to provide the most needed real world experience to the students.
HOW TO APPLY
You may apply for the MSc Digital Business program via the official website of University of Salford.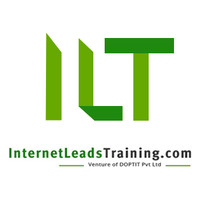 Universities
Contact Us
Internet Leads Training,
36/2686, Azad Road,
Kaloor, Cochin - 682017,
Kerala, India
Phone: +91 484 4038845
Mobile:+91 95390 70845
info@internetleadstraining.com