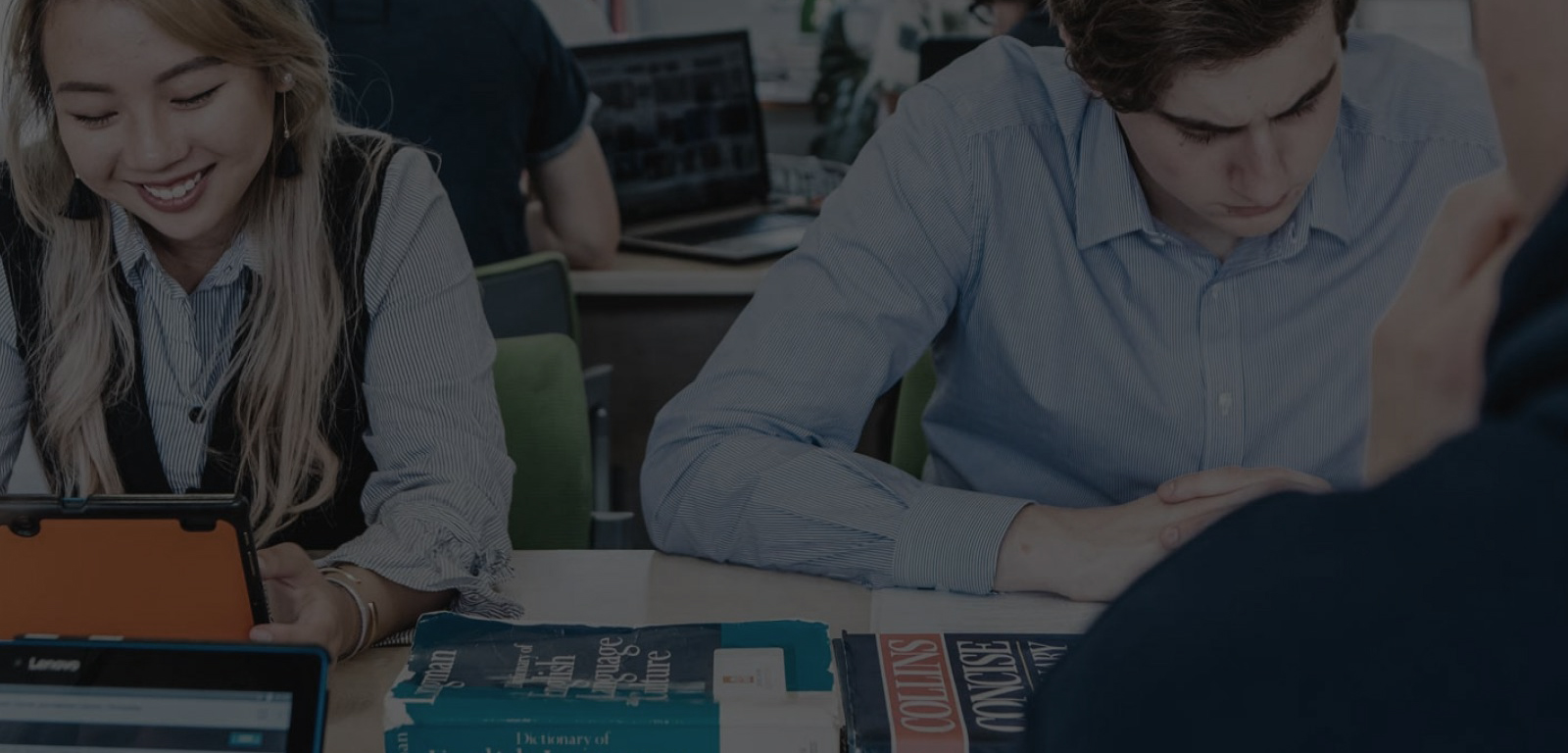 Course In Take : September
Duration : 1 Year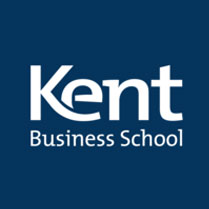 University of Kent

Medway, UK

Overview
The University of Kent has a dedicated Business School named Kent Business School. The Kent Business School offers an MSc Postgraduate course in Digital Marketing and Analytics at their Medway campus. The course equips the students to understand customers through digital analytics and data mining. The students become qualified to apply what they have learnt in practical real-world digital campaigns. The course covers aspects like digital design and social media.
ACCREDITATION
The Kent Business School has earned the AACSB accreditation. The Digital Marketing and Analytics MSc course offered is accredited by the Chartered Institute of Marketing.
core modules
The course comprises of a total of 180 credits. The course modules are shared below :

The Digital Consumer

Principles of Digital and Social Media Marketing

Emerging IT Trends for Digital Marketing

Digital Marketing Strategy and Planning

Professional Skills and Employability Development

Web Marketing and Analytics

Social Media Analytics

Digital Marketing Data Mining and Analytics

Digital Marketing Research

Digital and Social Media Design

Digital Marketing Report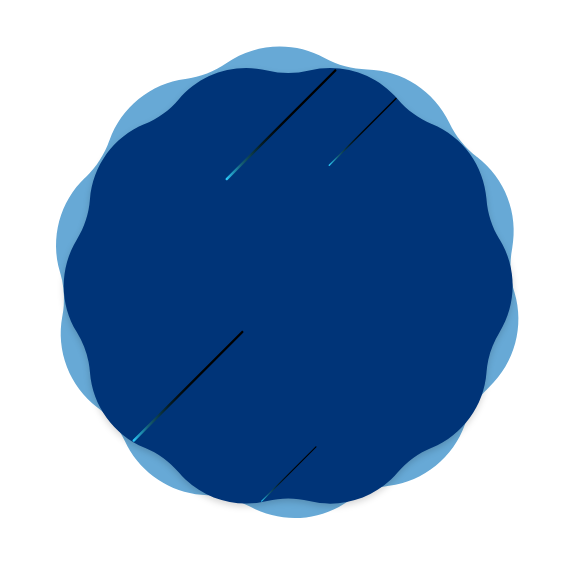 ADMISSION REQUIREMENTS

1
A UK undergraduate degree in a relevant domain or equivalent degree

2
Work experience will be an added advantage

3
Proficiency in English language (IELTS 6.5)

The course fee of the Digital Marketing and Analytics MSc course offered by the Kent Business School is shared below :

£ 11,000 (for UK students) , £ 15,400 (for EU students) , £ 20,500 (For International students)
Placement Assistance
The placement is generally self-sought. However, the Kent Business School provides placement assistance and support to students who seek it.
HOW TO APPLY
The applicants may apply for the Kent Business School Digital Marketing and Analytics MSc course online via the official website of the university.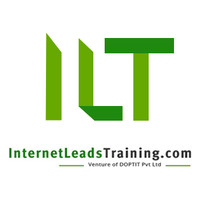 Universities
Contact Us
Internet Leads Training,
36/2686, Azad Road,
Kaloor, Cochin - 682017,
Kerala, India
Phone: +91 484 4038845
Mobile:+91 95390 70845
info@internetleadstraining.com