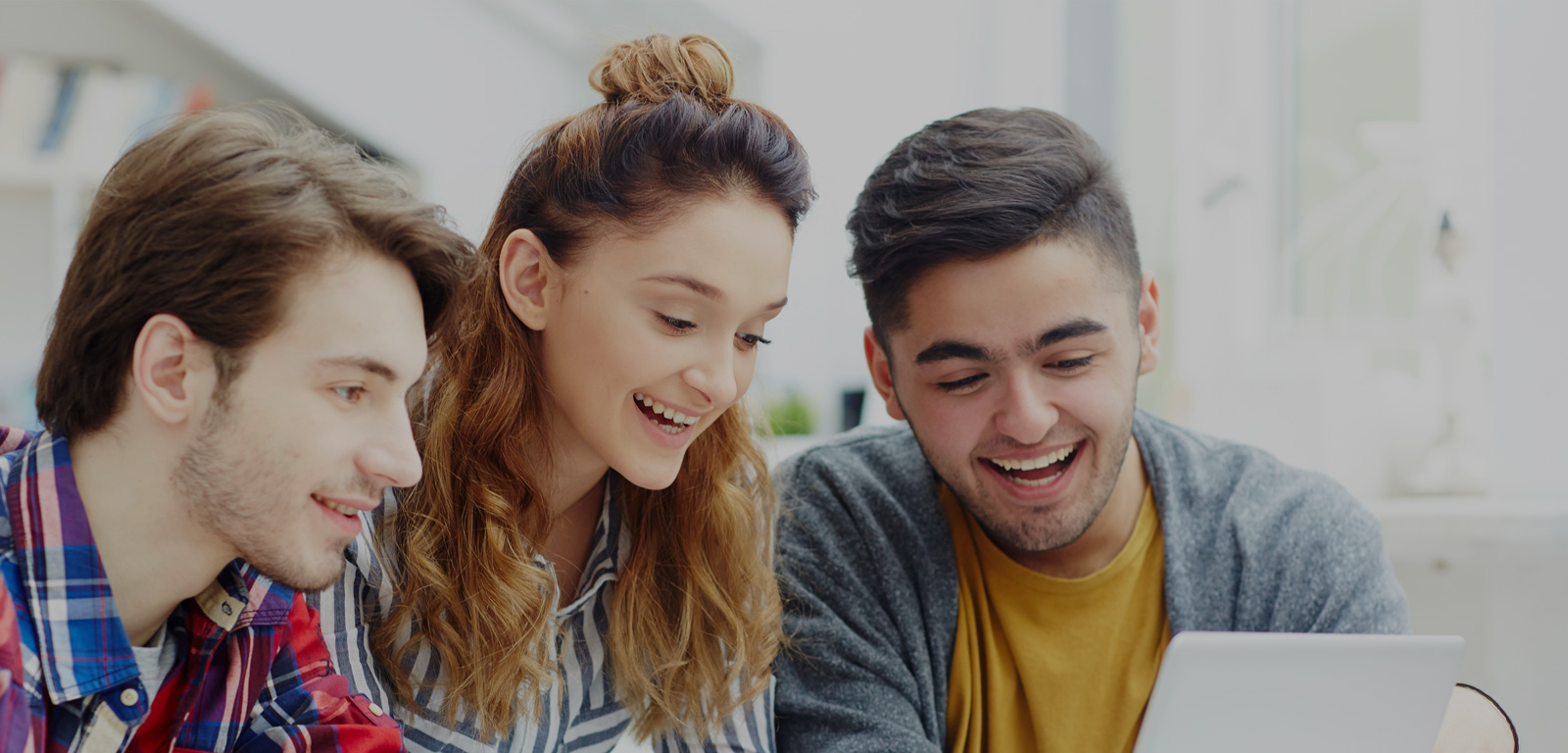 Course In Take : Contact Arden University
Duration : 12 to 30 months

University of the West of Scotland

Paisley, Scotland

Overview
The University of West of Scotland offers MSc in Digital marketing in UK for the duration of 1 to 2 years. This full-time course covers modules like Digital marketing Practice, Creative Research, Content Media Management, Digital Marketing theory and more. The course enables both theoretical and practical learning when it comes to digital marketing training in UK. The minimum admission requirements are a bachelor's degree from a recognized institution and IELTS 6.0. The course fee of this MSc digital marketing UK program is £13,325 per year.
ACCREDITATION
UWS is ranked in the top 600 of universities worldwide by Times Higher Education in their 2020 World University Rankings and in the top 150 of universities under 50 years old by the Times Higher Education in their Young University World Rankings 2020.
core modules

Digital Marketing Practice

Branding People, Places and Spaces

Future Marketing and Transformational Technologies

Digital Marketing Theory

Creative Research

Content Media Management

Marketing, Events & Tourism Dissertation Module

DMI Accreditation module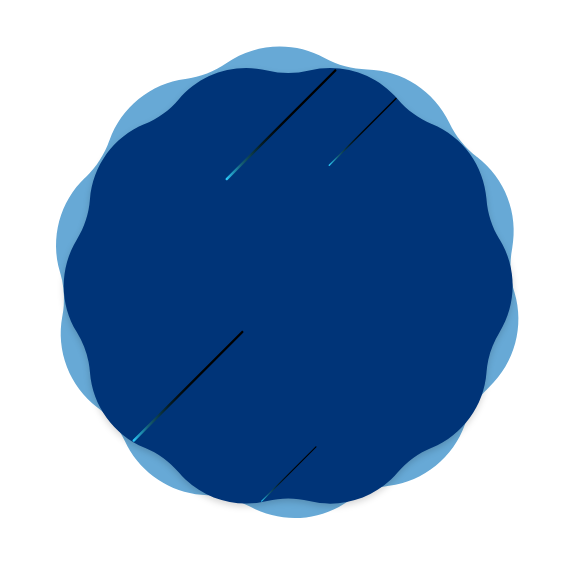 ADMISSION REQUIREMENTS

1
Bachelor's degree or relevant academic, vocational or professional qualifications including significant work experience in the digital marketing / marketing sector

2
Proficiency in English language (IELTS 6)

One year (full-time) for SCOTTISH Students (£8,715)

INTERNATIONAL Students (INCLUDING EU) £13,325
Placement Assistance
The university provides placement assistance to all students who opt for the MSc Digital Marketing program.
HOW TO APPLY
You may apply via the official website of University of the West of Scotland