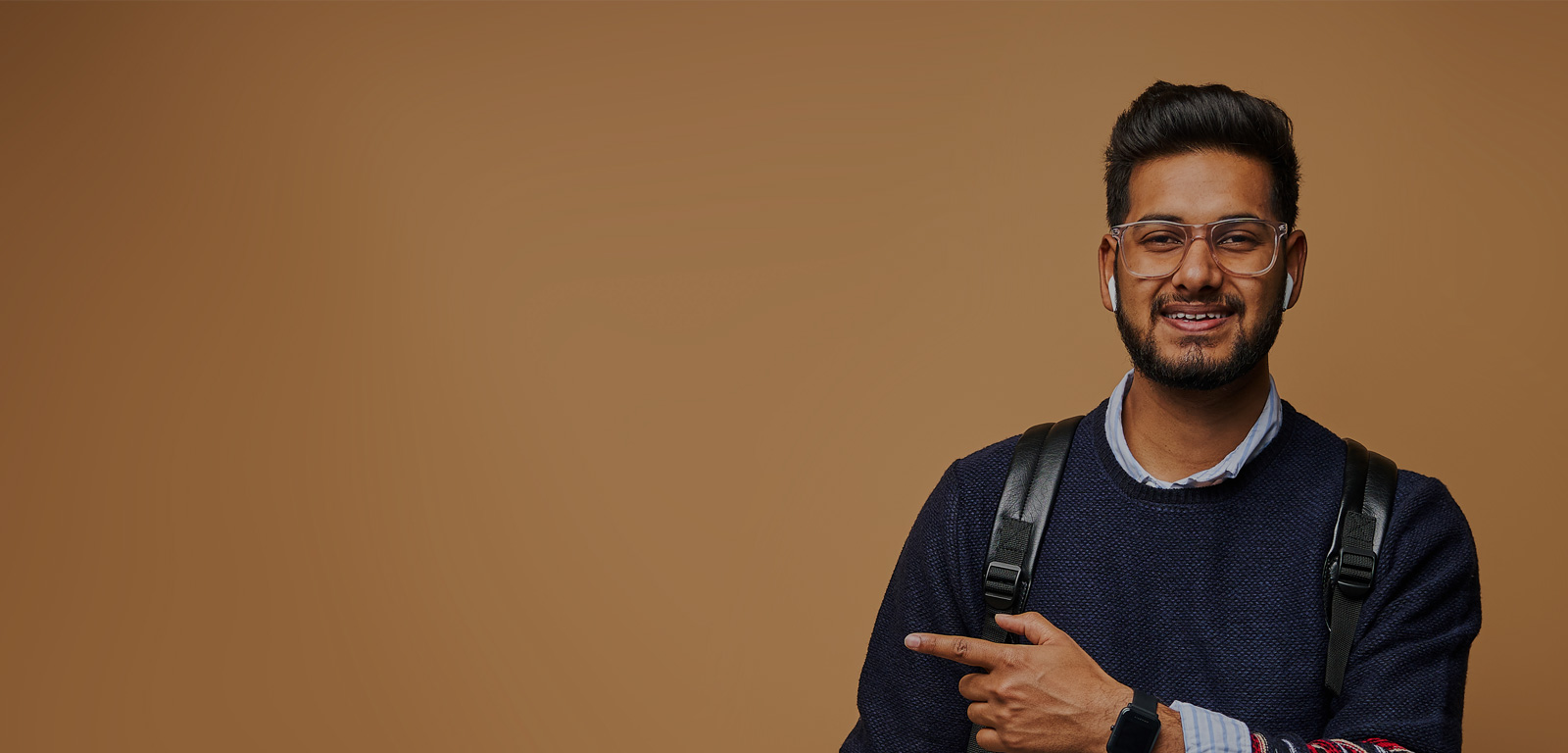 Course In Take : Contact Arden University
Duration : 12 to 30 months

University Of West London UK

West London Campus, UK

Overview
The University of West London offers MSc Digital Marketing for the duration of 1 year. It is a full-time course and the start date is on September 2022. The course helps the students understand customer behavior and equip them to build effective digital strategies. The core topics covered are Digital marketing Tools, Digital marketing Communications, Contemporary marketing Challenges and others. The admission requirements are Bachelor's degree and IELTS 6.5. Please find the University of West London Digital marketing course fee on their website
ACCREDITATION
University Of West London has awarded the prestigious Association of Graduate Careers Advisory Services (AGCAS) membership quality standard – reaffirming its status as the 'Career University' and an ongoing focus on offering employability and advice services.
core modules

Digital Marketing Communications

Online Consumer

Contemporary Marketing challenges

Digital Marketing Tools

Corporate Global Marketing Reasonability

New Venture Development and Project Management

Digital Marketing Projects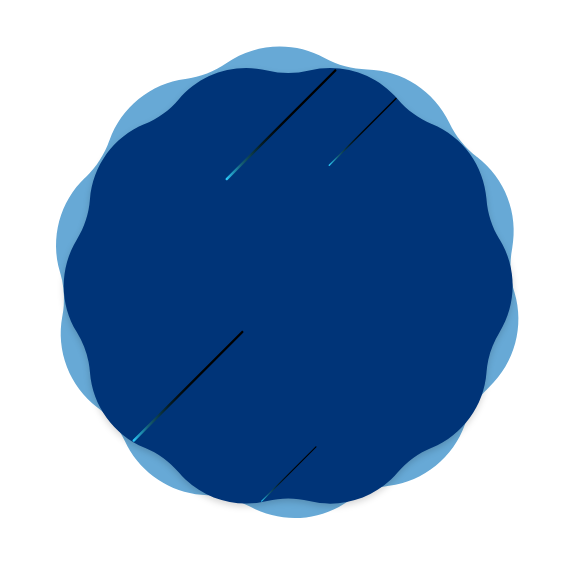 ADMISSION REQUIREMENTS

1
A Bachelor's degree

2
Proficiency in English Language (IELTS score 6.5)

For 15 Months Enhanced Extended Masters: £16,225 (International Students)

For 15 Months Enhanced Extended Masters: £6000 (UK students)
Placement Assistance
The university provides placement assistance to all students who opt for the MSc Digital Marketing program.
HOW TO APPLY
You may apply via the official website of University of West London.