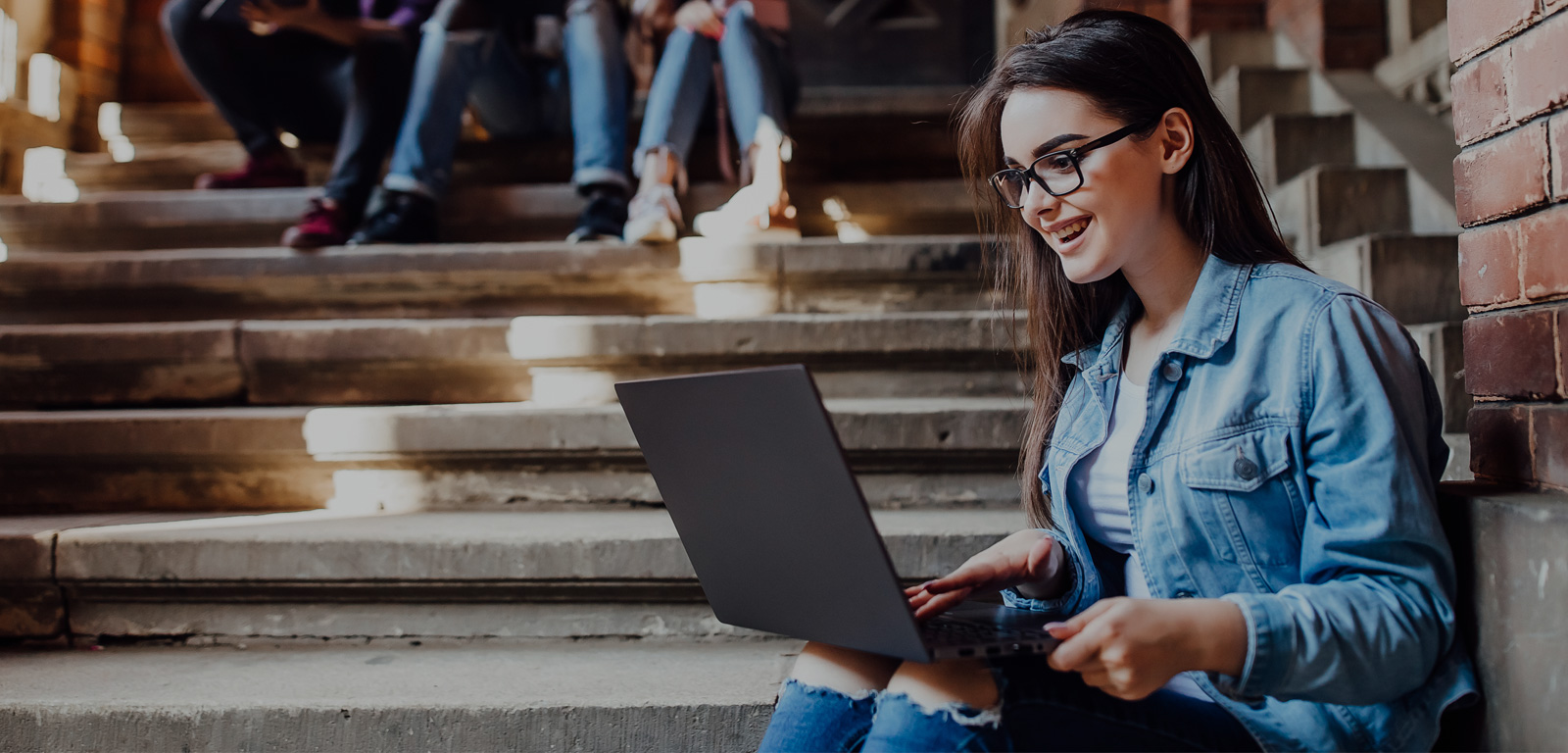 Course In Take : Contact Arden University
Duration : 12 to 30 months

Ravensbourne University London

North Greenwich, London, UK

Overview
The Ravensbourne University London offers a digital marketing degree in UK for the duration of 3 years. It is a BA/BSc (Hons) degree in digital marketing and is offered on full-time mode. The course covers Marketing Data Analysis, Social media Marketing, Internet of Things etc. The minimum admission requirements for this bachelor's degree in digital marketing are 10+2 pass and IELTS 6.0. The course fee of this digital marketing course in London is £16,500.
ACCREDITATION
Ravensbourne University London Officially recognized/chartered by the Privy Council, Ravensbourne University London (Rave) is a small (uniRank enrollment range: 2,000-2,999 students) coeducational UK higher education institution.
core modules

Digital marketing basics

Marketing data analysis

Web design and development

Internet of Things (IoT) and digital creation

Social media marketing

Business to Business (B2B) marketing and Management information system (MIS)

Data Analysis and Insights

Accounting, Law, and Compliance

Major Project

Dissertation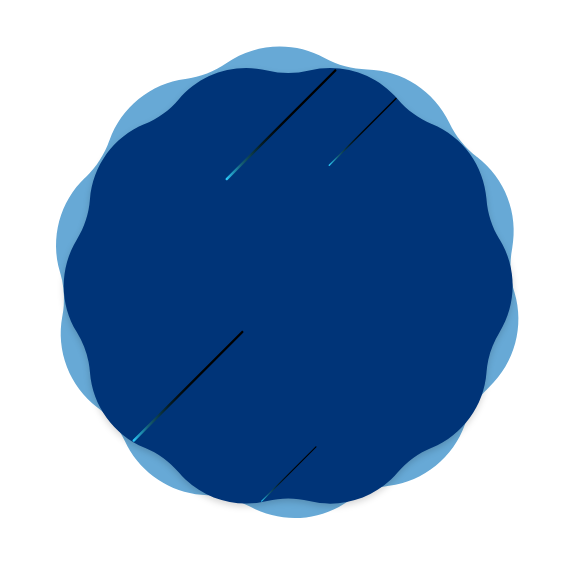 ADMISSION REQUIREMENTS

1
• Students will be expected to have five GCSEs (grade C/level 4 or above) or equivalent (including English), and hold at least one of the below or equivalent UK/international qualifications.

2
Proficiency in English language (IELTS 6.5)

Three years (full-time) for UK Students (£9,250/Year)

INTERNATIONAL Students (£16,500/Year)
Placement Assistance
The university provides placement assistance to all students who opt for the BA/BSc (Hons) Digital Marketing program.
HOW TO APPLY
You may apply via the official website of Ravensbourne University London