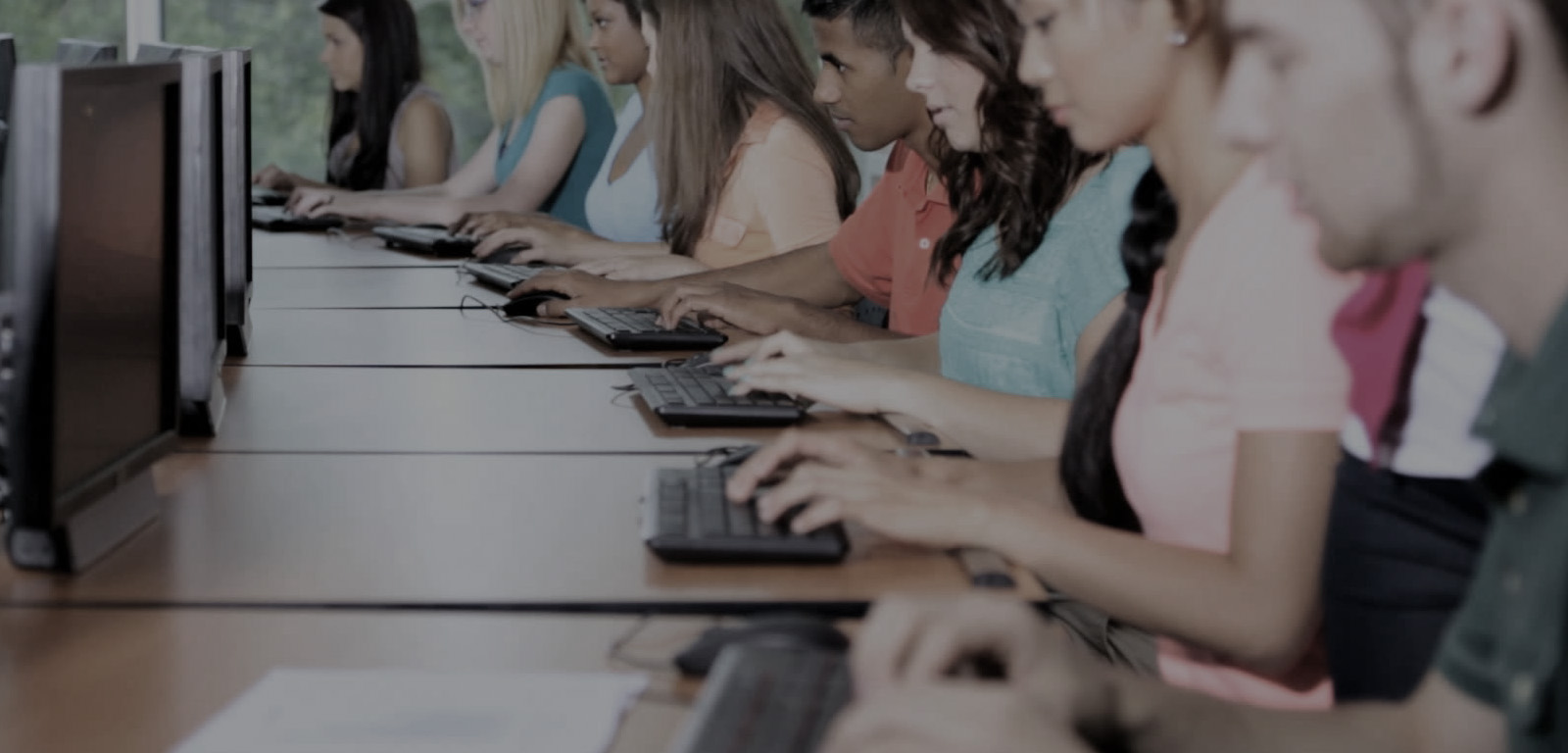 Course In Take : September or January
Duration : 1 Year / 2 Year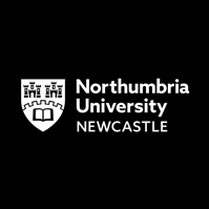 Northumbria University,London

London, UK

Overview
MSc Digital Marketing Post Graduate degree is offered by Northumbria University. The university was established in 1969 by the merging of three previous institutes in the region. The Northumbria University attained the University status in 1992. The MSc Digital Marketing course focuses on how the mix of conventional marketing tools and new-age digital marketing concepts help in attracting loyal customers and thereby generating profit. The course also sheds light upon customer behaviour, social media and mobile marketing.
ACCREDITATION
Northumbria University has earned the AACSB accreditation in business and accounting.
core modules
The Core Modules in MSc Digital Marketing program offered by Northumbria University comprises of 180 credits. And they are listed below:

Leadership and Management Development

The Digital Customer Journey: Data profiling and CRM

Marketing Metrics and Analysis

Strategic Marketing in the Digital Era

Research Methods and Analytics for Business Practice

Digital Campaign Management and Media

The Newcastle Business School Masters Dissertation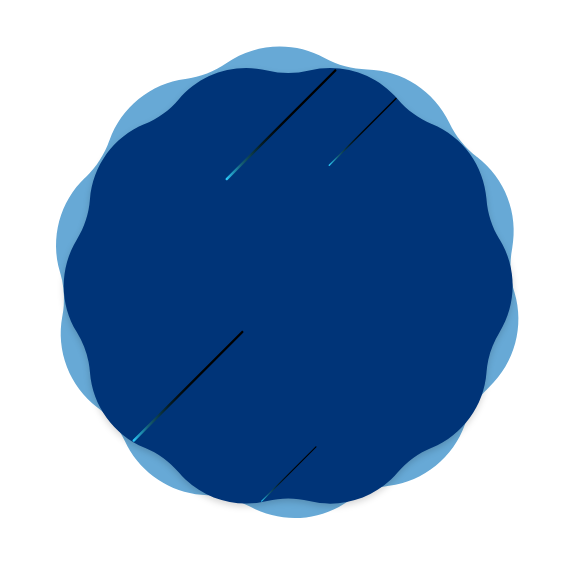 ADMISSION REQUIREMENTS

1
An honours or equivalent degree from a recognized institute.

2
Proficiency in English language (IELTS 6.5)

3
Professional work experience will also help

The course fee of Northumbria University MSc Digital Marketing program is listed below.

£ 9,225 (UK students) , £ 15,500 (International students)
Placement Assistance
The university provides Career and Employability Service to assist and support students in connection with placement and employability.
HOW TO APPLY
You may apply for the MSc Digital Marketing program via the official website of the Northumbria University, UK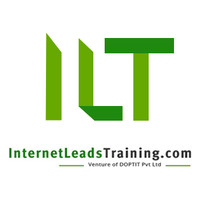 Universities
Contact Us
Internet Leads Training,
36/2686, Azad Road,
Kaloor, Cochin - 682017,
Kerala, India
Phone: +91 484 4038845
Mobile:+91 95390 70845
info@internetleadstraining.com