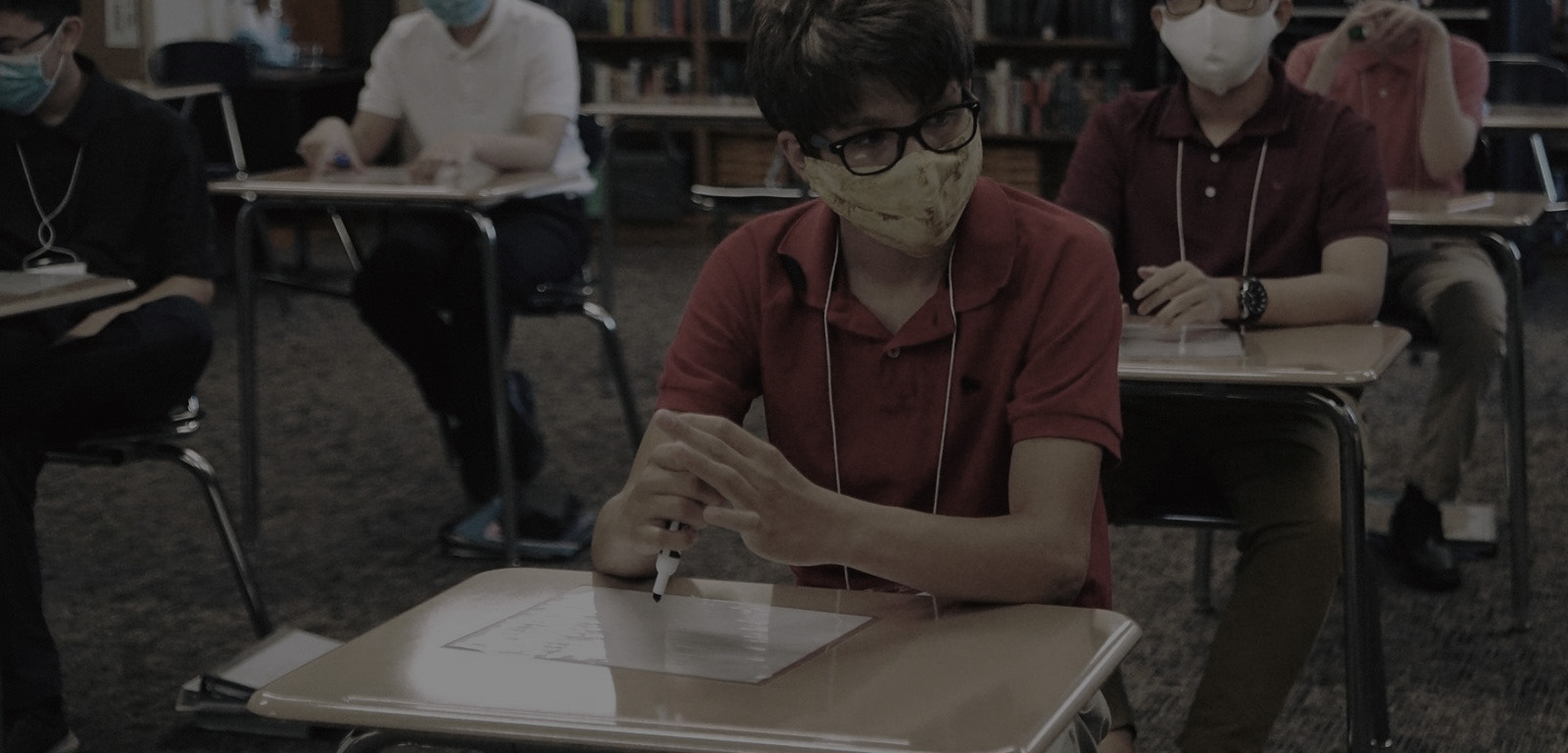 Course In Take : June 2021
Duration : 1 Year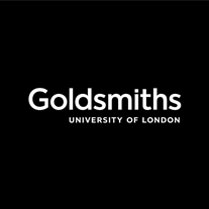 Goldsmiths University of London,UK

New Cross, London

Overview
Established in the present form in 1905, Goldsmiths University of London provides MSc Marketing and Technology postgraduate course for Marketing enthusiasts and working professionals. The course enables the students to emerge as competent marketers who can effectively take advantage of the latest technologies and bring in distinctive consumer experiences into the market. The course focuses on aspects like 3D printing, IoT and Virtual reality – the latest technological advancements.
ACCREDITATION
Goldsmiths University of London is a Privy Council recognised higher education provider in the UK.
core modules
The Core modules provided are listed below:

Digital Marketing and Branding

Marketing Strategy

Research Design and Analysis

Technological Innovation and Market Creation

Creating Customer Experiences

Marketing Analytics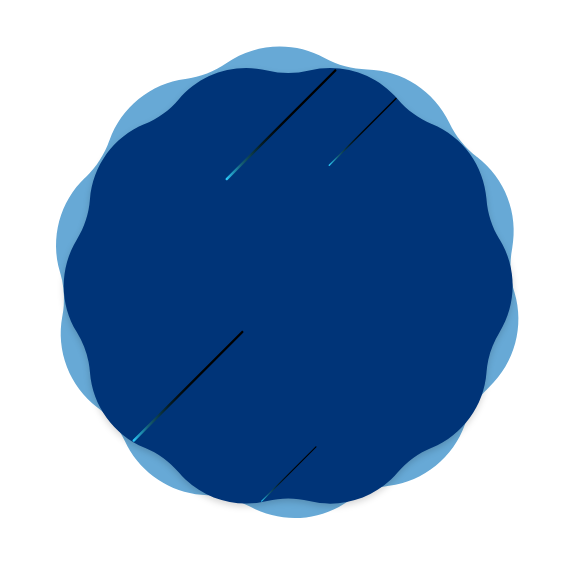 ADMISSION REQUIREMENTS

1
A bachelor's (2:1) degree from a recognized institution

2
Work experience can help

3
Proficiency in English language. (IELTS 6.5)

The Course fee for the MSc Marketing and Technology program offered by Goldsmiths University of London is :

£ 13,870 (For UK students) , £ 20,540 (For International students)
Placement Assistance
Please visit the official website of the university on matters regarding placement.
HOW TO APPLY
You may apply for the Goldsmiths University of London MSc Marketing and Technology course online via the official website of the university.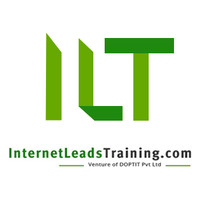 Universities
Contact Us
Internet Leads Training,
36/2686, Azad Road,
Kaloor, Cochin - 682017,
Kerala, India
Phone: +91 484 4038845
Mobile:+91 95390 70845
info@internetleadstraining.com