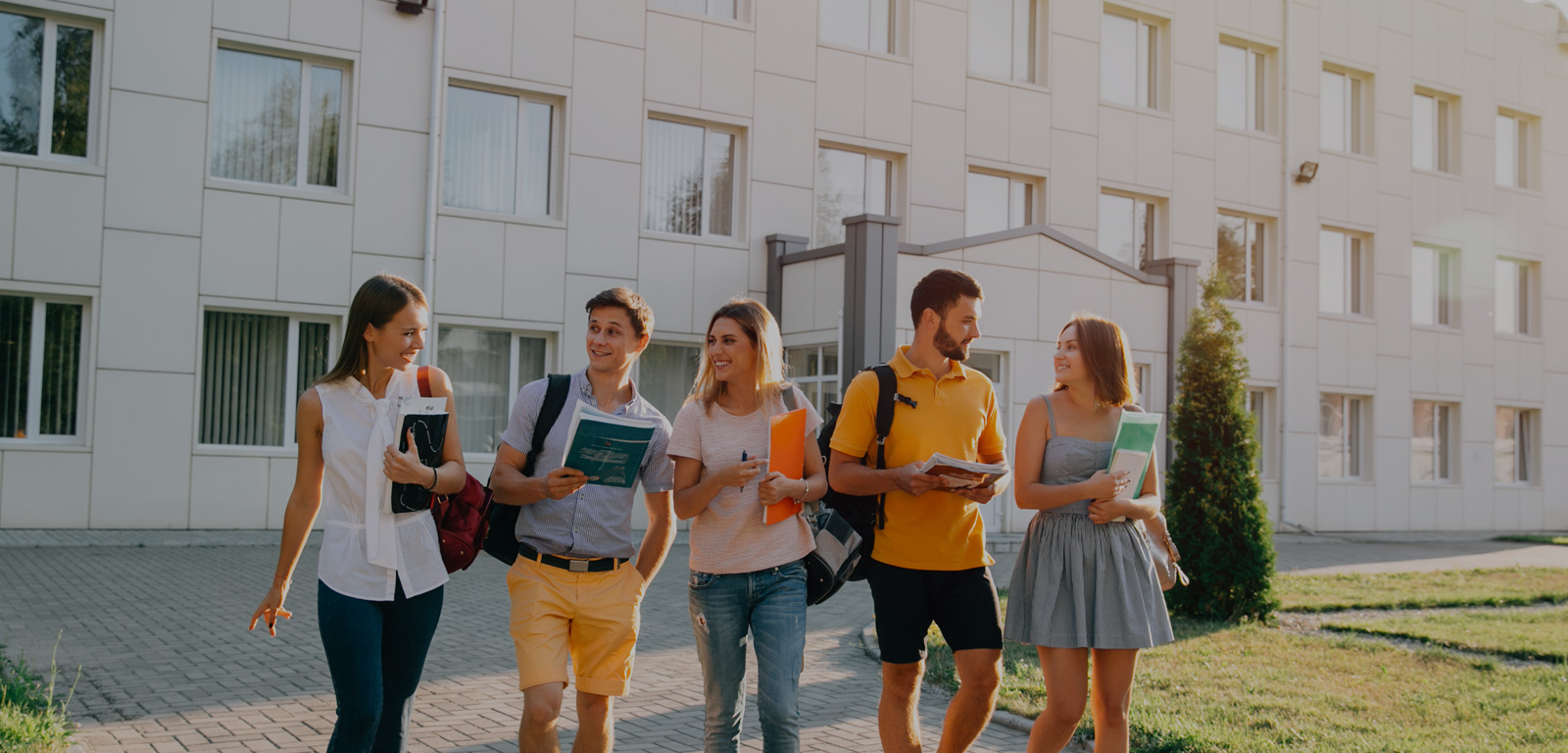 Course In Take : Contact Arden University
Duration : 12 to 30 months

BIRMINGHAM CITY UNIVERSITY

Birmingham, United Kingdom

Overview
Birmingham City University offers BA (Hons) degree in Digital marketing for the duration of 2 years. This digital marketing university UK degree is offered on full-time mode. The starting date is on September 2022. The course covers topics like Audiences and Brand Development, Planning and Strategy, Content marketing and more. The minimum admission requirements for this bachelor's degree in digital marketing are 10+2 pass and IELTS 6.0. The course fee of this digital marketing university course in UK is £11,000 per year.
ACCREDITATION
Birmingham City University have been recognised as a partner in learning by The Institute of Chartered Accountants in England and Wales and have been successful in obtaining accreditation and credit for prior learning (exemptions) from the ACA qualification as a result.
core modules

Digital Marketing Primer

Audiences and Brand Development

Research Methodologies

Planning and Strategy

Collaborative Practice

Interactive Entertainment

Development and Implementation

Narrative Entertainment Script and Production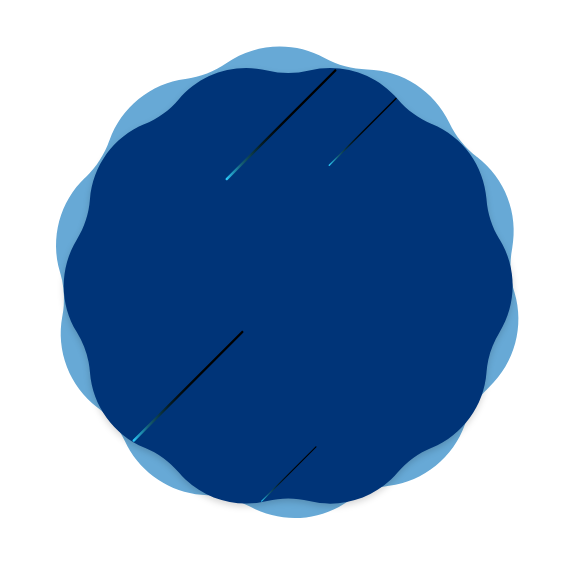 ADMISSION REQUIREMENTS

1
Students will be expected to have five GCSEs (grade C/level 4 or above) or equivalent (including English), and hold at least one of the below or equivalent UK/international qualifications.

2
Proficiency in English Language ( IELTS score 6.0)

Two years (full-time) for UK Students (£11,100/Year)

INTERNATIONAL Students (£16,500/Year)
Placement Assistance
The university provides placement assistance to all students who opt for the Digital Marketing BA program.
HOW TO APPLY
You may apply via the official website of Birmingham City University